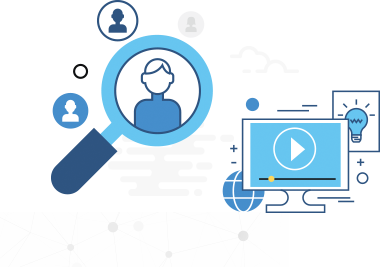 How Suppliers participate?
While suppliers are looking to gain visibility on global tenders and customer base, they face the challenges of volatility, uncertainty, complexity and ambiguity in supply chain. XinFin's platform, TradeFinex aims to minimize inefficiencies in trade and finance using Blockchain Technology. Powered by XinFin's XDC01 protocol TradeFinex, a peer to peer contract platform, can be used with existing laws of the land and payment rails or in an approved jurisdiction using underlying XDC tokens.
Suppliers can participate by creating an account on TradeFinex. Suppliers can reach out to potential buyers and submit techno-commercial proposals on this platform. They can execute escrow based smart contracts with global beneficiaries. The payments terms can be linked to customized smart contract milestones, triggered upon delivery of goods or services.