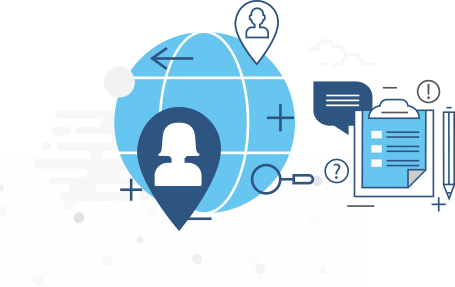 How Financiers participate?
While financiers are actively looking at global investments, lack of visibility on projects and repayment deters their investment plans. XinFin's platform, TradeFinex aims to minimize inefficiencies in trade and finance using Blockchain Technology. Powered by XinFin's XDC01 protocol TradeFinex, a peer to peer contract platform, can be used with existing laws of the land and payment rails or in an approved jurisdiction using underlying XDC tokens.
Financiers can participate by creating an account on TradeFinex. TradeFinex allows Financiers a global opportunity to invest in projects. Financiers can search, view and negotiate projects and create legally binding digital smart contracts over secure blockchain network. The assets financed can be digitized over Blockchain and repayment can be linked to escrow smart contracts. The disbursement can be linked to customized smart contract milestones, triggered upon milestone completion.