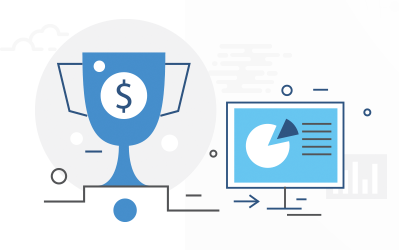 How Beneficiaries profit?
TradeFinex aims to reduce the inefficiencies in global trade and finance thereby reducing the cost of capital the Beneficiaries. Apart from beneficiaries getting access to a global pool of Suppliers and Financiers via TradeFinex, Blockchain powered automated smart contracts can substantially bring down overheads that come from different intermediaries, especially in cross-border trade. The Hedge Pool capability protects Beneficiaries from volatility in the local currency. Participation incentives in form of XDC tokens is an added advantage to Beneficiaries.
Thus, TradeFinex platform will allow beneficiaries like governments, institutions, communities and individuals to execute infrastructure and other critical projects without burdening the government treasury.